Practice Real ROUTE Labs with GNS3
Well, the title said it all. Here are some screenshots of the labs in GNS3:
+ OSPF Sim:

+ IPv6 OSPF Virtual Link Sim:

+ EIGRP OSPF Redistribution Sim: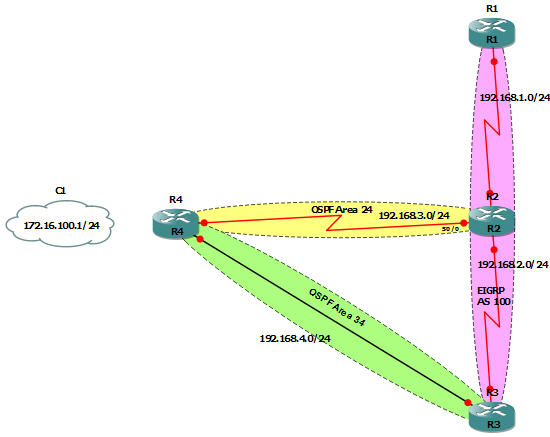 + EIGRP Stub Sim:

+ Policy Based Routing Sim: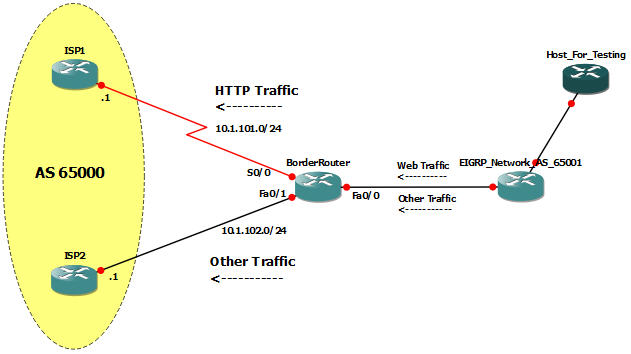 Link to download these ROUTE lab sims:
Download lab fies from digitaltut
Note:
+ For GNS3 Lab sims on digitaltut please use old version of GNS3 (v0.8.3.1 is recommended) so that you can open it.
+ You have to find the IOS by yourself to run these labs. The IOS used in these labs is c2691-adventerprisek9-mz.124-5a.
+ You also need to modify the image path in the ".net" topology file to match your IOS folder path.
+ In real exam, you have to click on host (PC) to access command-line-interface of the router, not the router itself.